Posted by Vanessa C on Apr 3rd 2018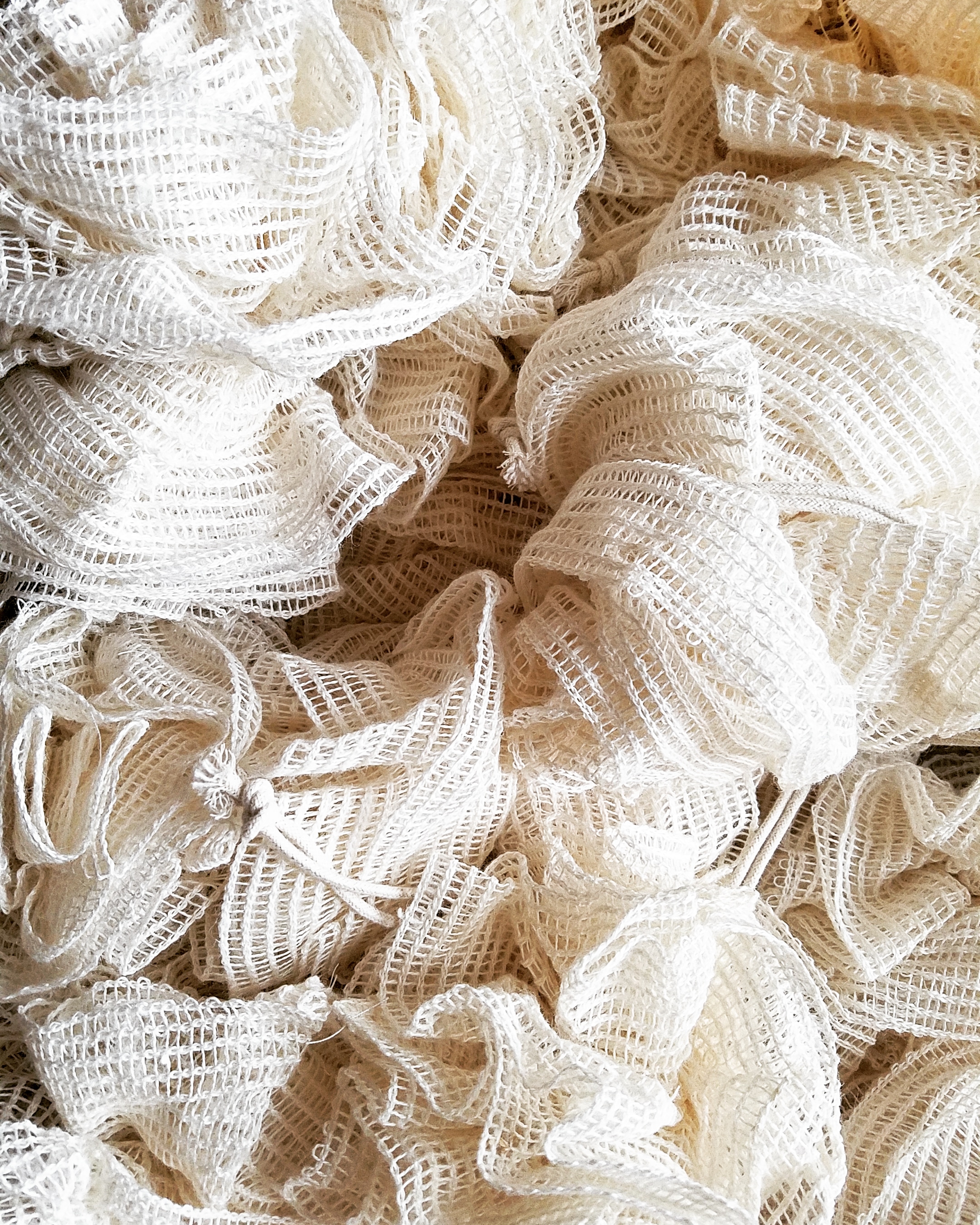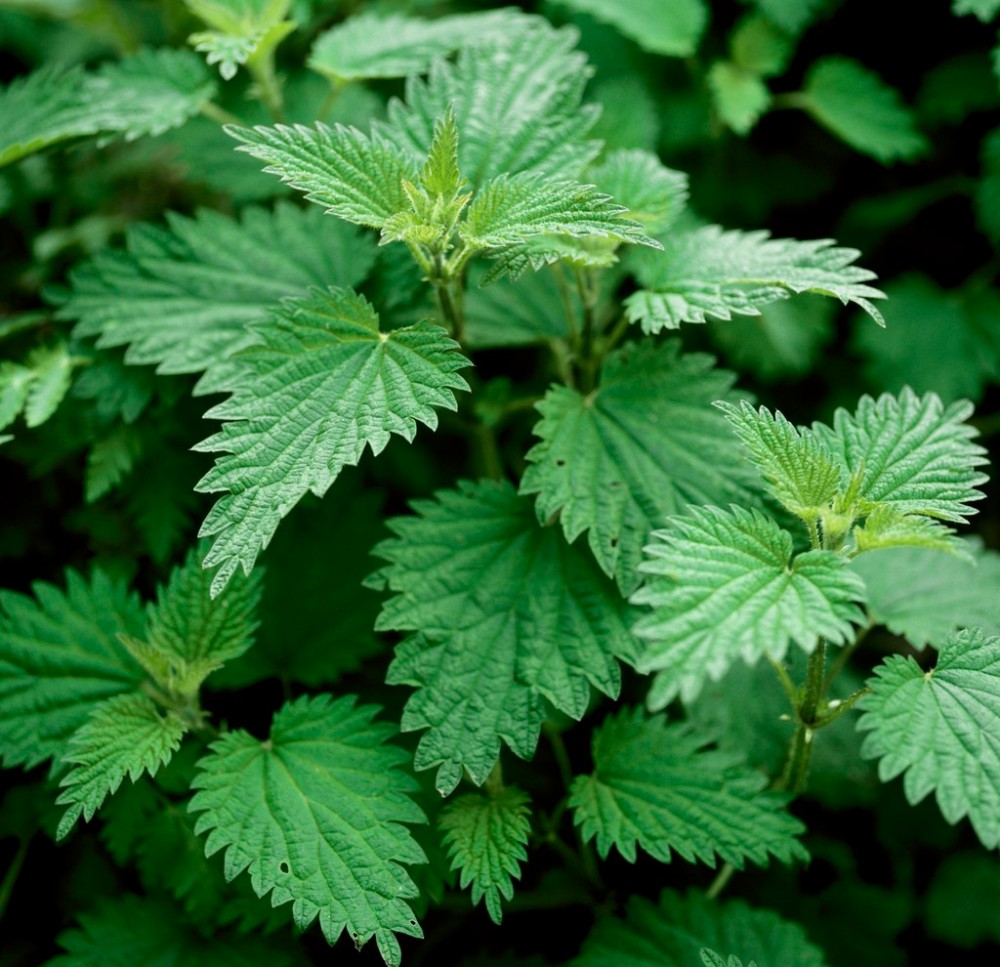 The fact is most of use soaps, scrubs, sponges, cloths and exfoliants that are too harsh for our skin. With more and more of the population becoming sensitive skin types, we need to reconsider our scrubbing rituals. Yes, scrubbing makes us feel clean and fresh, I say it's almost a cathartic experience. Over-scrubbing whether it be with too harsh of materials or applying of pressure, these habits can lead to micro cuts and abrasions in the skin along with broken blood vessels. In addition, skin make become dry, taught, red, inflamed, even more sensitive; in short, not healthy. At worst, it can accelerate premature aging (gads!)
Among my absolute favorite bath sponge is our cotton Ramie Bath Pouf. It's 100% all natural fiber made from the Chinese nettle plant. We've been carrying this one for a while after rejecting wholesale the "nylon pot scrubber" used for decades in the bath and shower scene--but also in the kitchen for, yes, pots and pans. Many of the bath sponges on the market are made to look natural at first glance but if you read the labels, you will find are made with plastic. Ie. the synthetic wool sponge. What a shame as the sea wool sponge is one of the loveliest bath sponges around, albeit delicate. Looks are deceiving when it comes to "natural" bath tools. But back to ramie... It's most advantageous attraction is that it dries quickly when hung up which is crucial for any bath sponge because otherwise you are looking at a mold situation. (Mine have never molded.) Here's just some of the additional highlights:
Plant material; truly 100% natural

Provides GENTLE exfoliation all over the body

Dries quickly

Is very strong and durable fiber, even more so than cotton

Is sustainable

Can be washed in the machine on gentle cycle (do not put in dryer)

Is beautiful and can be long lasting
When using your ramie pouf, always rinse it and hang it to dry. It can be used with bar or liquid soap, there are no washing rules. Wash it in the washing machine if you like or if you really think it's getting well used. Enjoy the natural exfoliation experience-and pass one on as a gift! You will be loved and appreciated.